Bill Fields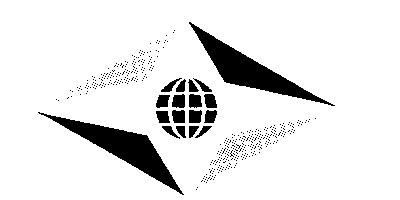 Bill Fields
Advisor Categories
Diamond Management Institute develops high-performance organizations through strategic alignment, leadership and team development, business process improvement, and customer satisfaction. We are passionate about improving performance and effectiveness – for organizations and for individuals.
| Indicators | Opportunity to help |
| --- | --- |
| The leadership team is weak and of questionable effectiveness. | Provide training in Leadership Development. |
| Managers are hesitant to discuss performance issues with staff. | Provide training and practice sessions on how to handle difficult situations and set performance goals with staff. |
| Meetings often seem to repeat issues which have been discussed previously. | Provide team training that will establish trust among the participants to enable authentic conversations in order to resolve issues and commit to outcomes. |
| Internal communications are fractured and uneven. | Provide interpersonal communication training. |
| There is no time for planning. | Provide training on time management, goal setting and priorities, resulting in the development of a plan. |
| Staff are stressed and only minimally engaged. | Provide training on motivation, team development and how to engage staff. |
| There are too many embedded errors. | Engage staff in identifying contributing issues and correcting process shortfalls. |
| There is no consideration regarding succession. | Facilitate an analysis of succession gaps and develop a mitigation plan. |
| There is significant turn-over. | Facilitate an analysis of contributing factors and implement remedial actions. |
Through Diamond Management Institute, Bill leads a team of dedicated and accomplished professional consultants and facilitators, who are seasoned industry and subject matter experts. We are practiced at working in collaboration.
Bill is a passionate advocate for linking business goals with ensuring human dignity for the workforce. His fundamental belief is that management's role is to create the conditions for supporting employees to perform to their maximum capabilities.
Contact Bill Fields