Liza Provenzano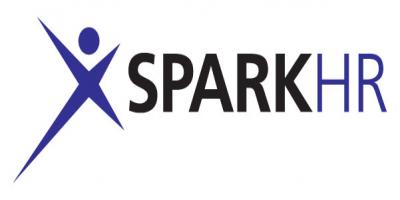 Liza Provenzano
Advisor Categories
Profile of Liza Provenzano,
Human Resources Executive, Principal SparkHR Inc.
Liza Provenzano is Founder and CEO of SparkHR, a human resources firm that focuses on helping Canadian businesses to become more successful through the performance of aligned, capable and engaged teams. Liza is an experienced Human Resources professional, bringing twenty years of practical HR perspectives and insights to the solutions that SparkHR offers clients.
Liza works with her clients to identify what HR initiatives are required to support the achievement of their business plan, ensuring that HR activities are fully integrated into the goals of the business. With the depth of HR experience Liza brings to the table, she is able to work directly with business leaders to implement the required HR actions. Liza believes that HR is an integral component of a business ability to realize their full potential and that in order to achieve that success; each employee must understand what they have to do, be capable of doing it and want to contribute to the business' success.
Prior to starting SparkHR, Liza spent more than 20 years in various human resources roles, including several years as a member of HR senior leadership teams, taking on assignments in manufacturing, distribution and corporate environments. Through these assignments, Liza gained valuable experience in employee relations, organization design and effectiveness, recruitment, leadership development and change management.
Liza is a graduate of the University of Windsor's Bachelor of Commerce program. Through this program, she identified that HR was the aspect of business in which she wanted to specialize and went on to obtain a Master of Industrial Relations from Queens University. She also has a Certified Human Resources Professional (CHRL) designation from the Human Resource Professional's Association (HRPA). Liza was a participant in the Corporate Leadership Council's HR Leadership Academy and the 2004 Governor General's Canadian Leadership Conference. She is proud to be an active member of the Mississauga Board of Trade and co-founder of the Mississauga chapter of 100 Women Who Care.
Through all of these different experiences, Liza has continued to be a student of her profession, regularly learning new skills and knowledge about how to make work an engaging aspect of our lives. Through SparkHR, Liza's work is about making work better so that businesses, and the individuals within them, can achieve their goals.
Contact Liza Provenzano